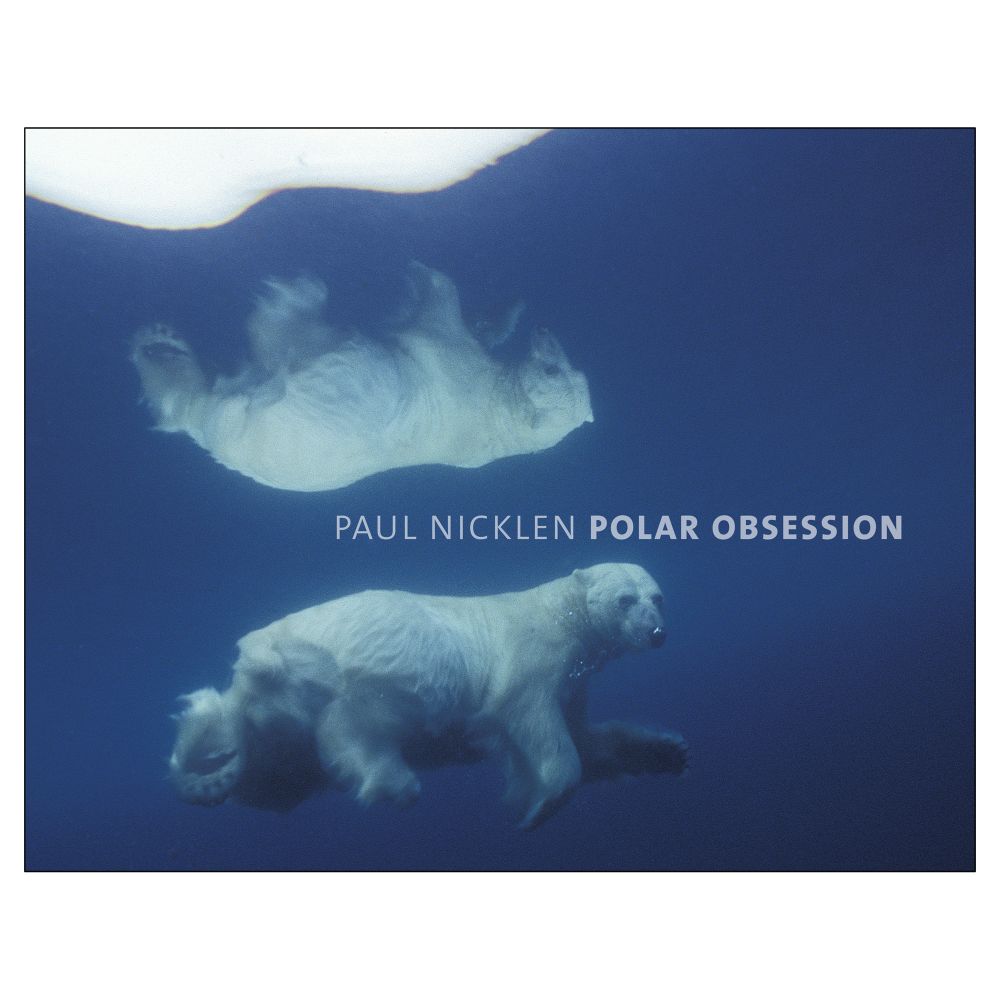 (Photo credit: National Geographic)
If you are one of the many people who were captivated by the BBC's recent natural history series 'Frozen Planet', then this is the book for you.
Polar Obsession is the work of National Geographic wildlife photographer Paul Nicklen, and follows his quest to document the natural life of the poles.
Compiled over the last decade, Nicklen hopes the images in this book will inspire readers to care about the Polar Regions as much as he does, in the hope of prompting action to help avert the changes being brought about by global warming.
Born and raised on Baffin Island, Northern Canada, Nicklen is at home in the freezing temperatures and readily admits that arctic life is indeed an obsession for him. Taking these incredible photographs involved remote locations, getting up close and personal with the wildlife and diving under thick ice sheets. The result is some truly stunning images.
Some of his experiences are documented in detail, including a mesmerising and touching encounter with a leopard seal. Coupled with the photography, these descriptions bring the wildlife and landscape to life, transporting the reader to the unique places that are our poles.
This book forms part of our Graham Brown Collection of mountaineering and polar items. You can find out more about Polar Obsession in our catalogue.